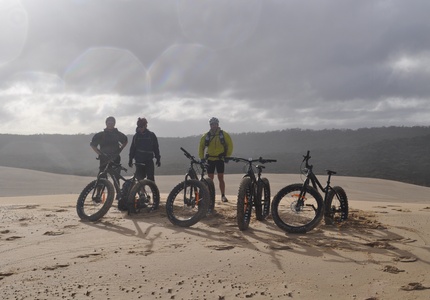 Welcome to Tasmania Multisport Adventures
Tour price - $480 per person
Get off the beaten track and see the remote beauty of the Tasmanian wilderness.
Fat Bikes are the best way to see the coast line and wild beaches of the West Coast.
We will traverse around some of the most spectacular beaches, coastal tracks and wild rivers.
Let us show you a very unique part of the world!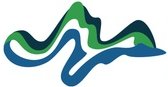 Awesome Experience! Had a great ride on the West Coast. The bikes were easy to ride, and we covered lots of ground. The scenery was amazing, and I would recommend this adventure to anyone.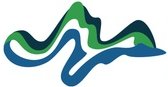 WOW! What a full-on day! Spectacular area with such huge variety, from the dunes on the beaches to the inland 4wd tracks and finally the amazing trip up the Pieman River to Corinna. Well worth the effort!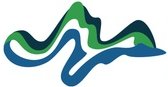 Adventure Plus! Thanks, guys, for a memorable day out! So much beauty and diversity to see along the way. A reasonable fitness level required for the standard Fat Bike, but the Electric Fat Bike makes it accessible to all levels. Highlight was playing in the dunes. Look forward to the next adventure.
The Course Map